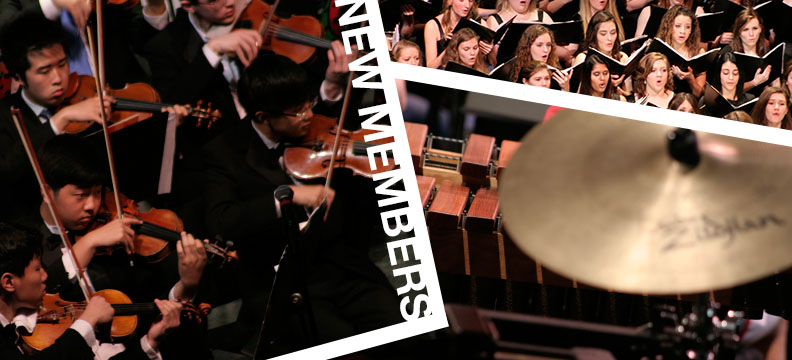 TPSMEA uses Solochair.com to register new members and for registering students in our spring festivals. Use the "Create New Teacher Account" on the left side of Solochair's homepage, or click here and follow the directions on the link right below the create link to set up your account. Make sure you choose TPSMEA for the question about what zone you are in. After registering you can printing out an invoice from your member's page and then send in your membership dues or pay through PayPal below. TPSMEA dues are $60.00 for new and returning members registering prior to September 1st. Returning members after September 1st pay the full dues fee of $75.00.
If paying by check you will need to print a TPSMEA membership invoice from your members page in Solochair and send a copy of it along with your dues to TPSMEA, P.O. Box 34655, Fort Worth, TX 76162-4655. It's that simple!
We understand the first year in any new organization brings many questions; so, don't hesitate to email Ron or your respective VP with any questions that arise during the year.  We're here to help make TPSMEA a great experience for you and your students.
To pay for contest fees please go to the Forms & Fees page.
Support TPSMEA through AmazonSmile!